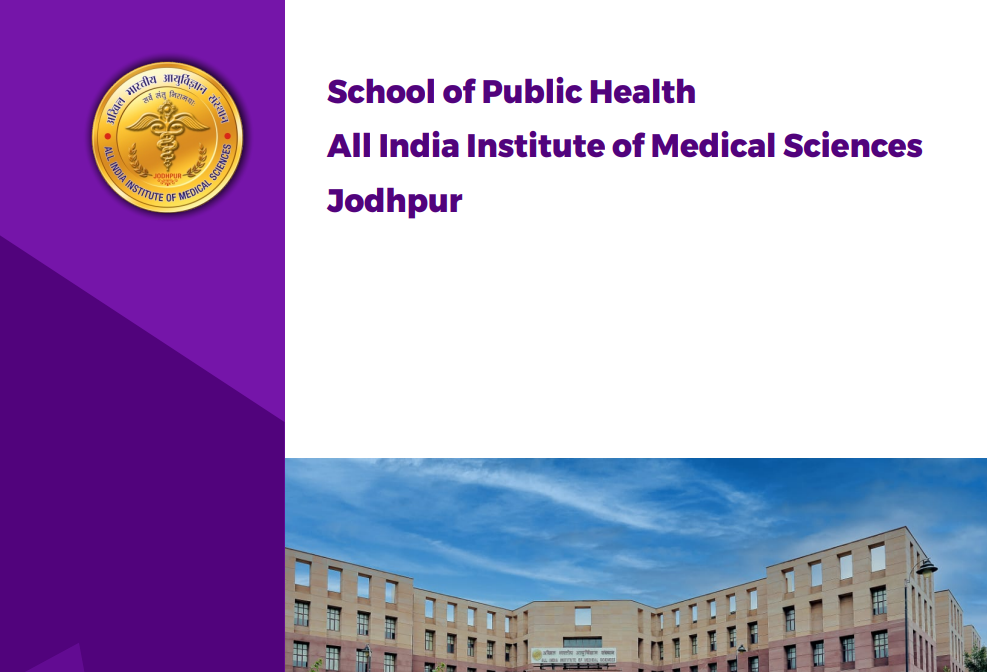 Executive Program in Public Health Policy, Leadership & Management



1. About

Executive Program in Public Health Policy, Leadership & Management is a 6-month training program which is specially designed for mid-career and senior level (more than 5 years of work experience) working professionals who aspire to augment their leadership and management skills in developing, implementing and evaluating policies while still within their workplace. This program offers a unique opportunity for in service candidates to complete the course by participation in two weeks contact sessions and 22 weeks supervised online interactive sessions. This program is intended for working professionals sponsored from State and Central organizations, as well as for those working in private organizations from diverse sectors including health and social services, community organizations, education, clinical research, medicine, and pharmaceutical companies.
2. Aim
To develop leadership and managerial skills essential for developing and implementing policies and programs.
3.
Course Objectives

· To develop understanding of steps of the policy making process, including problem identification, policy formulation, implementation, analysis, and evaluation
· To understand the functioning of different sectors and stakeholders involved in the policy making processes
· To acquire knowledge for effectively managing health programs and projects.
4. Credits
| | | |
| --- | --- | --- |
| | | |
| | Introduction to Health Policy | |
| | | |
| | Stakeholder analysis and Policy implementation | |
| | Health program management | |
| | Assessment and strategic planning | |
| | Leadership in health policy and management | |
| | | |